The Town and Country Options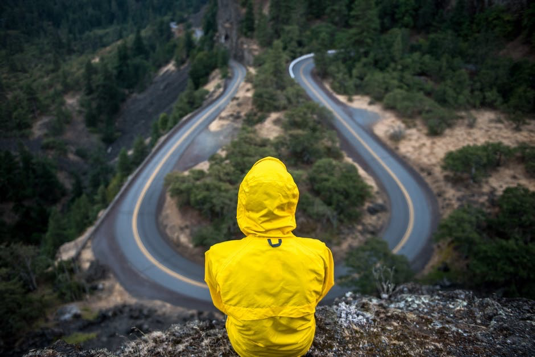 Living in a rural, remote or countryside area with limited cell phone signal requires a slightly different boost than their urban counterparts. We have two contenders to solve our problems but let's investigate to see which of the two will give optimal performance in those areas.
These two extremely popular cell phone signal boosters, for cars, trucks, RV's and boats, are the weBoost Drive 4G-M (Model: 470108) and weBoost Drive 4G-X (Model: 470510).
The End of the World?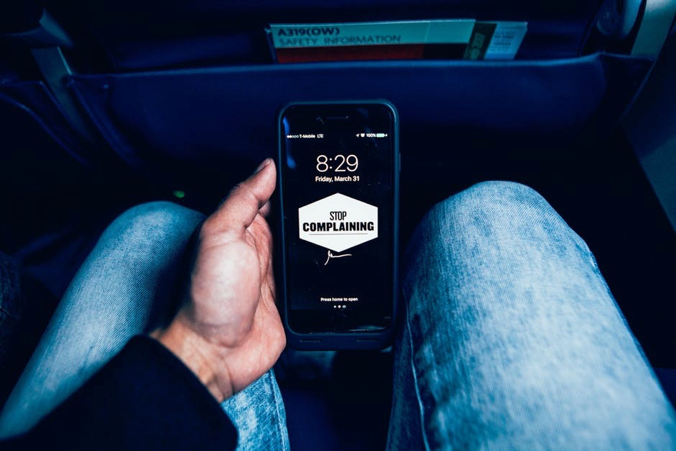 When you are traveling in your vehicle, you can frequently experience weak 3G and 4G LTE signals. That translates to frustrating dropped calls, snail pace internet and the inability to download from the net or send texts. The modern day waking nightmare.
When you invest in a signal booster you can immediately get improved coverage.
Your data speeds start accelerating again and you can finish a conversation with this more reliable service. Your cell phone is fully operational again and able to keep you connected.
The end of the world has been diverted!
Sensational Similarities
Our two options both offer exceptional signal boosting performance. They both boost talk, text, internet speed and 3G & 4G LTE data for use in cars, trucks, RV's and boats.
Fantastic!
Up to 4 cellular devices can utilize the booster at any given time. It also works for all Canadian cell phone carriers. They offer up to +50dB gain. I know you are probably wondering why they have different model names if they do exactly the same thing.
Defining Difference
But there is actually a key difference between these two superb models that ensures specific targeting for either the urban or rural setting. They both have the exact same downlink (download) speeds, as you can see from the specs below.
But when it comes to uplink power, The Drive 4G-X is the hands down winner. It's uplink power is the maximum amount allowed by the FFC regulations with s +3 dB uplink on all 5 cellular frequency bands.
As you can see the key differentiator is in the uplink department.
weBoost Drive 4G-M (470108) Upload & Download Specs:

weBoost Drive 4G-X (470510) Upload & Download Specs:
Uplink Power Benefits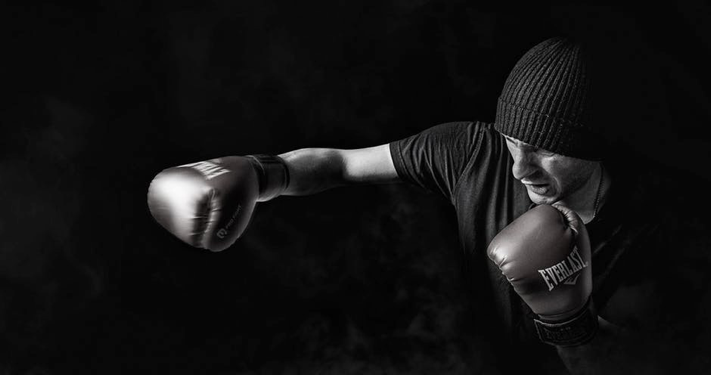 What benefit will a 24+ uplink power boost give me?
Well, as you are driving along in either an urban or rural environment you might lose signal from your nearest cell tower. It could be too far away and be just too weak to give your cell phone the juice it needs to keep operational. Your cell phone booster goes to work extending its reach and looking for the nearest, best cell signal. It then pulls the signal into your orbit, amplifies it considerably and then rebroadcasts the enhanced signal inside your car so you can keep on talking and texting (well if you're the passenger or have come to a complete stop).
Now when you look at the double uplink output of the Drive 4G-X it means that, in theory, it should offer 2x the reach from its outside antenna to the closest cell tower. This gives it about 30-60% more reach than its good friend the Drive 4G-M. Of course there are also always other factors at play like natural (mountains) or manmade (concrete, glass, metal) obstructions that always play a role in weakened signal.
Best Option for Remote and Urban Areas?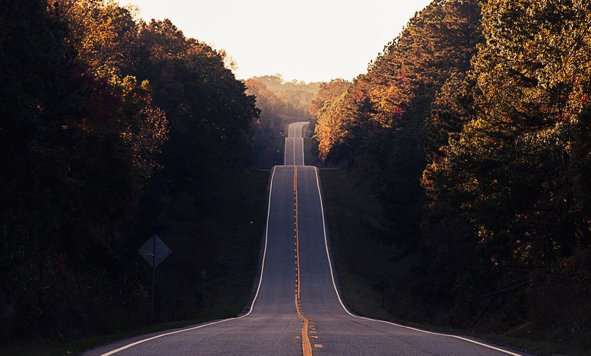 So which is the better choice for remote rural areas?
Definitely the Drive 4G-X because of its increased uplink power. Both models download and amplify at the same power but if there is a scarcity of cell towers in a particular area, the Drive 4G-X is going to give you the best boost.
In city and other urban areas, the weBoost Drive 4G-M is ideal for delivering great signal.
Heading out into the middle of nowhere –go with the weBoost Drive 4G-X.
A Last word on Power Increases
Decibels (dB) are measured exponentially. What this means is that a +/- 1 dB gain or loss is epic. Here's a quick chart showing dB & power increase:
| | |
| --- | --- |
| dB | Power Amplified |
| +1 | 1.3x |
| +2 | 1.6x |
| +3 | 2.0x |
| +4 | 2.5x |
| +5 | 3.1x |
| +6 | 4.0x |
---
Want to learn more about cell phone boosters? Read more with our definitive guide:
---
Need help? Email us today ( sales@wilsonamplifiers.ca) or give us a call at 1-800-373-2927. A cell phone signal expert will gladly assist you in getting better signal instantly.
---
Que signifient les voyants clignotants sur un amplificateur de signal cellulaire weBoost ?
Options pour villes et campagnes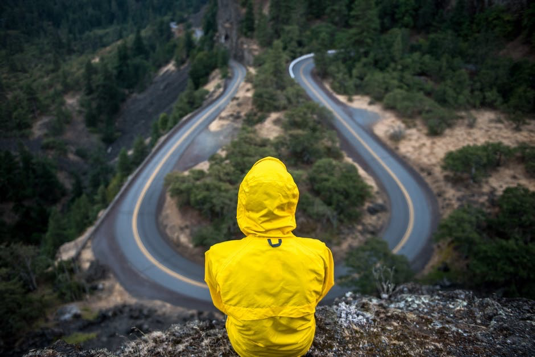 Si vous vivez dans une région rurale ou isolée avec un signal cellulaire limité, vous aurez besoin d'une amplification légèrement différente qui si vous êtes en milieu urbain. Nous avons deux prétendants qui peuvent régler votre problème, mais explorons tout d'abord lequel des deux modèles va vous procurer un rendement optimal suivant dans quel milieu vous vivez.
Ces deux modèles d'amplification de signal cellulaire pour automobiles, camions, véhicules de camping et bateaux sont le weBoost Drive 4G-M (Modèle # 470108) et le weBoost Drive 4G-X (Modèle # 470510).
La fin du monde ?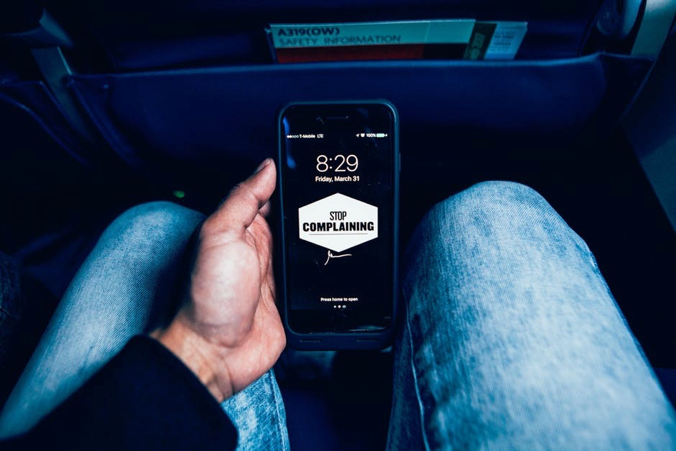 Quand vous êtes en déplacement dans votre véhicule, vous pouvez fréquemment faire l'objet de faibles signaux 3G et 4G LTE. Ceci débouche sur des appels interrompus, une connexion Internet lente comme un escargot et l'inaptitude à télécharger des fichiers ou envoyer des textos, ce qui est frustrant. Le cauchemar de notre ère moderne.
Quand vous investissez dans un amplificateur de signal cellulaire, vous pouvez immédiatement obtenir un meilleur service.
Vos vitesses de transmission de données recommencent à accélérer et vous pouvez finir une conversation à l'aide d'une réception plus fiable. Votre téléphone cellulaire est à nouveau pleinement opérationnel, vous permettant de rester connecté.
La fin du monde a été évitée !
Extrêmes similarités
Nos deux options offrent toutes deux une performance d'amplification de signal exceptionnelle. Chacun de ces deux amplis améliorent les appels, textos, connexions Internet et données 3G et 4G LTE à utiliser dans une voiture, un camion, un véhicule de plaisance (VR) et un bateau.
Formidable !
À concurrence de 4 appareils cellulaires peuvent être employés simultanément en tout temps. Compatibles avec tous les opérateurs de téléphonie mobile canadiens. Ils offrent les deux un gain de 50 dB. Vous vous demandez sûrement pourquoi ces deux modèles ont un nom différent s'ils ont exactement le même rendement.
Définir leur différence
Mais il existe en fait une différence clé entre ces deux superbes modèles qui assure un ciblage spécifique pour un milieu urbain et un milieu rural. Ils ont tous deux exactement les mêmes vitesses de liaison descendante (téléchargement en aval), telles qu'indiquées dans les spécifications techniques ci-dessous.
Pour ce qu'il s'agit de la puissance des liaisons ascendantes, le Drive 4G-X est le vainqueur incontesté. Sa puissance en liaison montante est la plus grande permise par les réglementations fédérales américaines (que le gouvernement canadien va bientôt adopter), à savoir une liaison ascendante de s +3 dB pour toutes les 5 bandes de fréquence.
Comme vous pouvez le voir ci-dessous, la différence clé est dans le domaine des liaisons ascendantes (uplink).
Données techniques de téléchargement en amont et en aval de l'ampli weBoost Drive 4G-M (470108) :

Données techniques de téléchargement en amont et en aval de l'ampli weBoost Drive 4G-X (470510) :
Les avantages d'une liaison ascendante puissante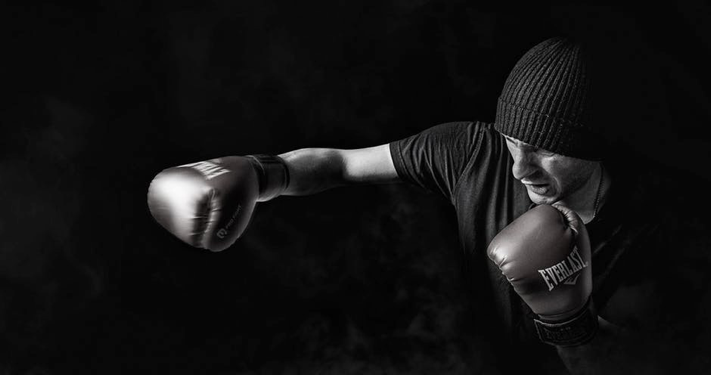 Quel avantage va me procurer une amplification dotée d'une puissance de sortie de 24+ ?
Que vous conduisez en milieu urbain ou rural, vous pourriez perdre un signal en provenance de la tour téléphonique la plus proche. Cette dernière peut être située à une distance trop éloignée ou émettre un signal trop faible pour que votre sans-fil puisse demeurer opérationnel. Votre ampli de signal cellulaire oeuvre à étendre sa portée à la recherche du signal cellulaire le plus proche et de meilleure qualité. Il capte ensuite le signal situé dans votre orbite, l'amplifie considérablement et retransmet le signal amélioré au sein de votre voiture, vous permettant ainsi de continuer à faire des appels et envoyer des textos (si vous êtes un passager ou en arrêt total, cela va sans dire).
Ainsi, quand vous prenez en compte la double puissance de sortie du Drive 4G-X, cela signifie, en théorie, que ce modèle offre une portée deux fois plus importante de son antenne extérieure à la tour téléphonique la plus proche. Ceci lui donne environ 30 à 60 % de portée supplémentaire que son proche cousin le Drive 4G-M. Bien entendu, il y a également d'autres facteurs à prendre en compte, comme des obstructions naturelles (montagnes) et artificielles (béton, verre, métal) qui jouent à tout moment un rôle à l'égard d'un signal affaibli.
Meilleure option pour des zones urbaines et rurales ?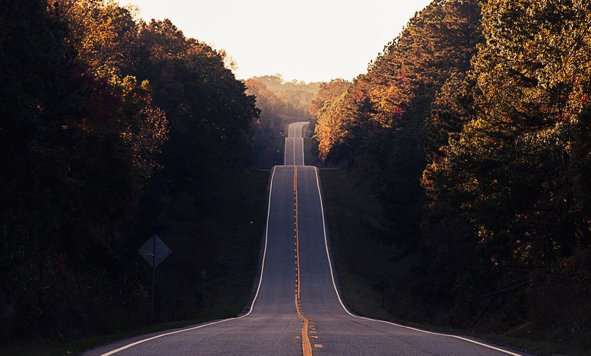 C'est définitivement le Drive 4G-X en raison de sa puissance de sortie accentuée. La puissance de téléchargement et d'amplification de ces deux modèles est similaire, mais si des tours téléphoniques sont rares dans une zone particulière, le Drive 4G-X est le modèle qui va vous offrir une amplification plus conséquente.
En ville et autres zones urbaines, le weBoost Drive 4G-M est idéal pour assurer un excellent signal.
Dans la campagne et dans des régions isolées, choisissez le weBoost Drive 4G-X.
Un dernier mot en matière du supplément de puissance
Les décibels (dB) se mesurent de façon exponentielle. Ceci veut dire qu'un gain ou une perte de +/- 1 dB est épique. Voici un tableau rudimentaire révélant un supplément de dB et de puissance :
| | |
| --- | --- |
| dB | Puissance amplifiée |
| +1 | 1.3x |
| +2 | 1.6x |
| +3 | 2.0x |
| +4 | 2.5x |
| +5 | 3.1x |
| +6 | 4.0x |
---
Et c'est comme ça qu'on parle en signal! Que weBoost vous accorde un voyant vert en tout temps !
---
Besoin d'aide ? Envoyez-nous un courriel aujourd'hui ( sales@wilsonamplifiers.ca) ou appelez-nous gratuitement au 1-800-373-2927.Un expert en signaux cellulaires se fera un plaisir de vous aider à instantanément obtenir un meilleur signal.