on 4th May 2017 Randi Sherman Version française
Did you notice the title of this blog post clearly states, "to find" your signal strength not to "boost" your signal strength?
What a pity!
Wouldn't it be great if there was a smartphone app that could miraculously give you full bars, powerful signal and super fast internet? I am sure there is some innovator locked away in an underground laboratory as we speak, desperately trying to invent one for our consumer pleasure.
But until it arrives in the market we can use a few incredible apps that can tell us the current strength of our signal as well as the nearest cell phone locations that we can rush to for instant connection.
Cellphone Bars - The Sad Untold Story
Before I unpack the range of apps you can download, I would like to tell you a tragic tale of lowering the bar.
Just when you thought that all cellphone carriers were created equal we will expose the shocking truth that cell phone bar displays are…subjective.
What's 1 bar on Telus might be 3 bars on Roger's Wireless and 2 bars on Bell. They could all have the EXACT same signals.
All these carriers could be performing at the EXACT same speeds, but their bars displayed will be completely different. There is just no standard in place. Each carrier can raise or lower the bars as they see fit.
So how will you ever know the actual signal strength of your smartphone if you can't trust the bar?
Finding Your Strength
Fortunately, some clever creator ensured that we would always be able to gauge our own signal strength by looking at the decibel gain.
The what?
Bear with me for the tech talk. Your cell phone signal is measured in decibels (dB). They are long distance runner radio waves –the AM/FM kind. However, they stop in their tracks when they get interrupted by things like mountains, buildings etc. When they can't find their way through the concrete, you end up experiencing spotty service.
That's when you wish you had an app to boost signal but then you realize, "Hey, wait I can just get myself a cellphone signal booster!"
I digress, back to dB deconstruction. All cellular devices operate within the frequency range of -50dB to -120dB.
This is a standard –dB readings are not subjective at all. If you're operating at -50dB it means you are at full strength and your phone should be displaying all of the bars. If you see -120dB you are in a dead zone and you will not be receiving service any time soon.
How do I find my dB reading on my smartphone? More about that later.
This is the cliff hanger where we keep you in suspense for the next few paragraphs while we talk about signal strength app finders. Then we will come back to how you can find it all on your own on your smartphone with app assistance.
Our Top 3 Smartphone Apps to Find Signal Strength
1. OpenSignal
It offers some of the best features of all of the signal strength apps. It points you in the right direction with its effective signal pointer so you can head towards the closest, strongest Wi-Fi spots. You can discover the best operator/carriers in the area with a single click. It shows a detailed coverage map.
You can also see the download and upload speeds using their speed tests. It will tell you if you have enough speed to engage in web browsing, video or VoIP calls. We highly recommend this useful app.
Download: For iPhone | For Android
2. Root Metric's Coverage Map
This is another great option to be able to test networks performance wherever you find yourself. It provides a personal network testing and comparison tool. It allows you to set your device to automatically run performance tests continuously without using your data plan.
Download: For iPhone | For Android
3. Sensorly
With Sensorly you can check out all carriers signal strength, network speeds and coverage. If you are planning a business trip or vacation, the app will be able to tell you want to expect in terms of signal strength from your carrier in that specific location.
Download: For iPhone | For Android
Hunting down your dB reading on your iPhone & Android Device
Yes, apps are fantastic and have all the bells and whistles to give you speeds, coverage and signal strength details. Here's how you find your dB reading on your very own smartphone. You're going to be hoping that it says -50 dB because that means you are in signal strength heaven. Hopefully you are not in the -120dB dead zone.
For iPhone Users
1.Go into Phone Mode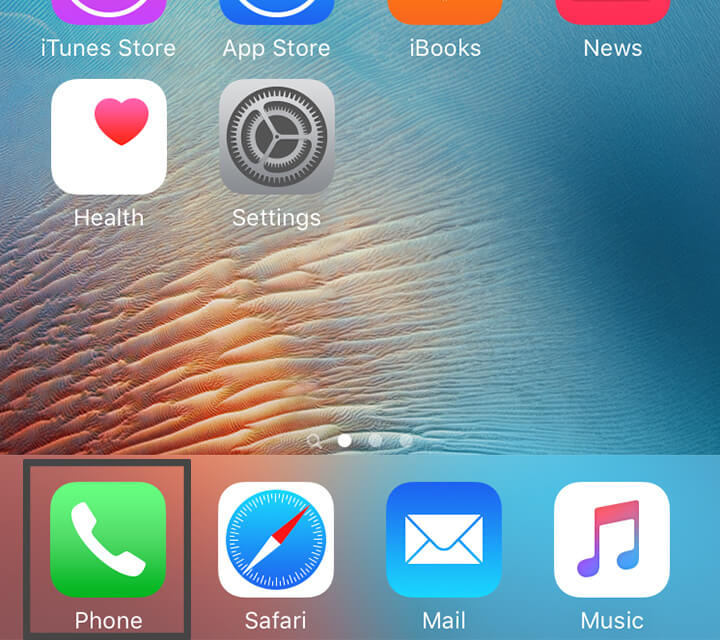 2.Dial and Call *3001#12345#*
3.You'll enter Field Test Mode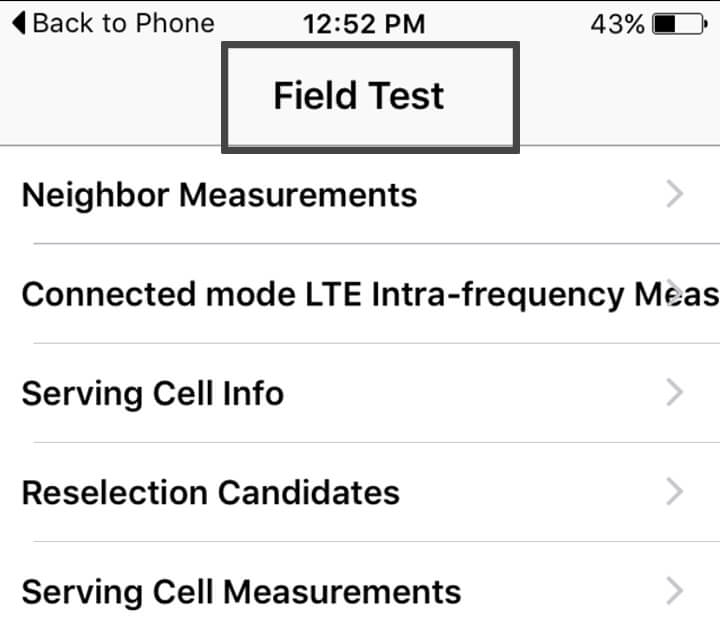 4.Drag down your notifications bar and you will see your dB reading in the left-hand corner.

---
For Android Users
1.Access Settings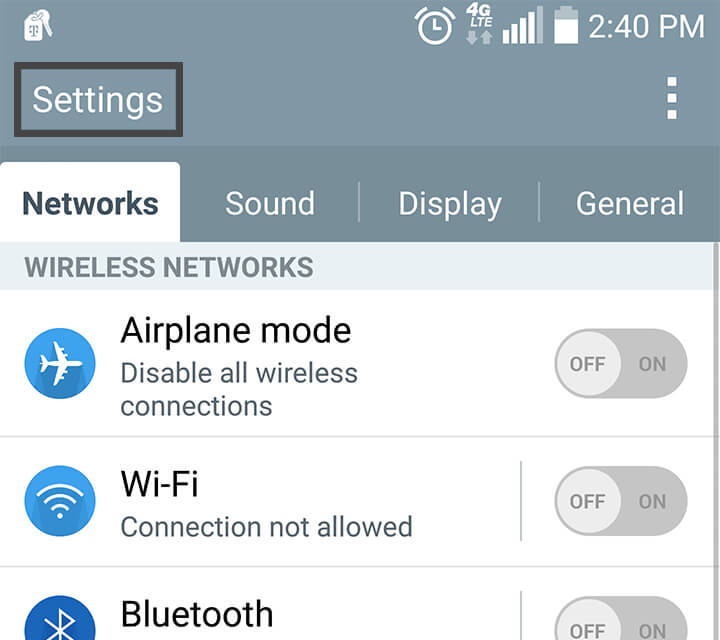 2.Then General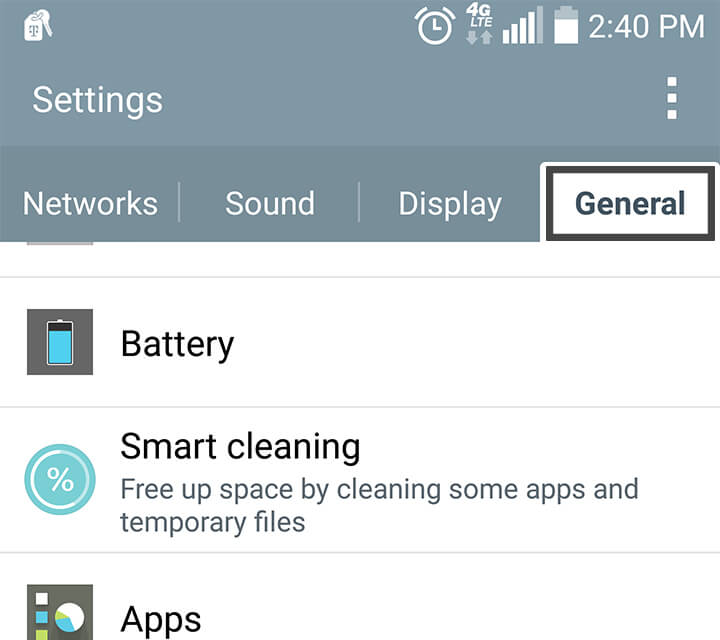 3.Go to About Phone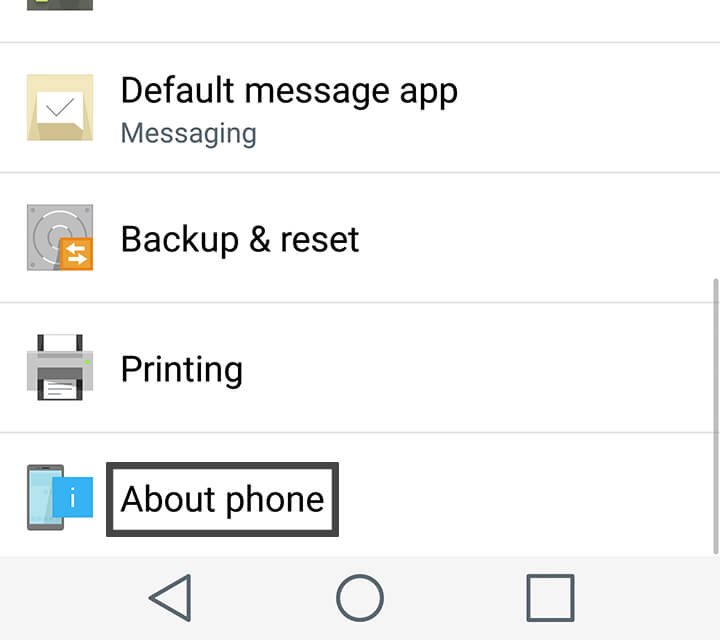 4.Network or Status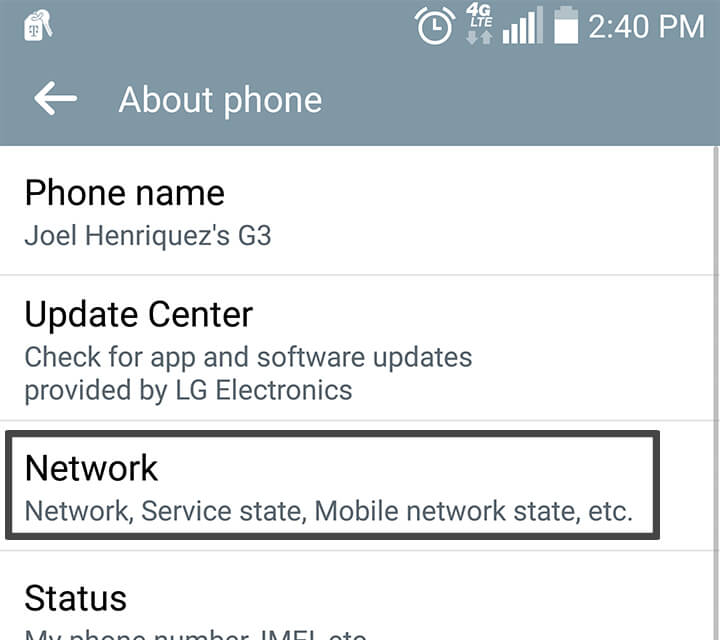 5.You should see your dB Value
Your ability to know exactly what your dB reading is on any given day is in the palm of your hands. You can instantly tell if it is going to be a good, average or bad signal strength day.
-50 dB to - 79 dB is very good signal.
-80 dB to - 99 dB is an average signal.
-100 dB to -120 dB is below average or poor signal.
You can conduct your own signal strength experiments. You can take a leisurely stroll around your house and notice when your dB reading hits closest to the -50dB mark –you have then successfully worked out the direction of the nearest cell tower. Now that's an untold story worthy of your attention. And remember if you find yourself in the dead zone give us a call so we can give your signal a permanent boost!
---
Want to learn more about cell phone boosters? Read more with our definitive guide:
---