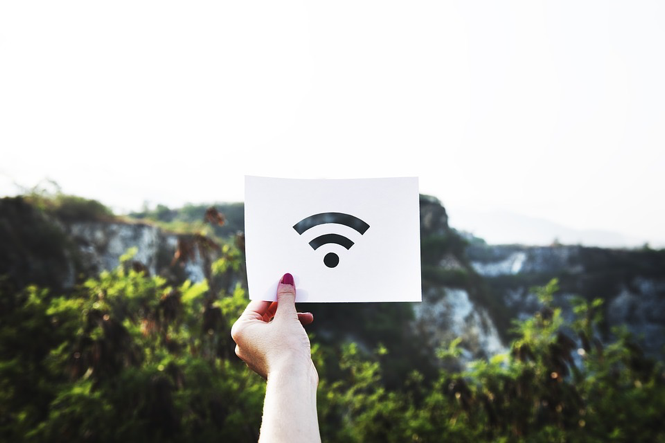 The Internet of Things (IoT) era is upon us. In this new digital future, we need constant, reliable, fast and stable connectivity to be able to use devices like self driving cars, delivery drones and virtual reality headsets. These days we have way more devices than just a mobile or computer.
This is where 5G makes its big debut allowing us to connect billions of devices. We have security cameras, medical devices, computers, smartphones door locks, home appliances - all thirsty for Wi-Fi signal.
5G is set to launch by 2020 where it will be able to connect 20.8 billion devices.
The Epic Upgrade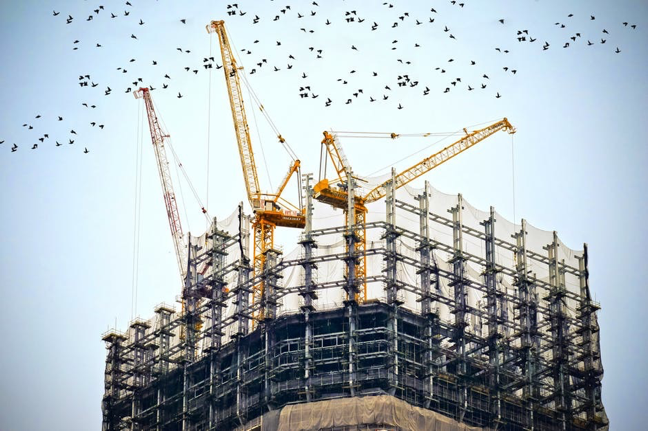 But before we can start using this 5 th generation mobile network there is going to have to be a total infrastructure overhaul by all of the carriers across the world.
It's an upgrade of epic proportions. We will be able to experience speeds of 1Gb/s for tens of connections (or tens of Mb/s for thousands of connections). It has been predicted that some of the major carriers will be able to offer 5G speeds that will be 100X faster than 4G LTE.
Wow!
Farewell Cell Towers
So what it the major difference between 4G and 5G?
Essentially there will be no need for cell towers but rather thousands and thousands of small antenna (size of a smoke alarm) placed everywhere. A line of sight will still be required between the access point and the device but now there will be literally millions of points of presence instead of one looming tower. This is a costly exercise but will definitely give the entire connectivity business a boost. There will no longer be a need for home Wi-Fi networks as 5G will provide much faster speeds and exceptional coverage.
5G Fanfare
5G will be have a 6Ghz signal that will ensure faster speeds with much lower latency than today's cellular systems. The fast speeds will be on par with Google Fiber's fixed line connection. There will be improved spectral and signaling efficiency with greater coverage. It will boost capacity by four times over current systems by leveraging wider bandwidths and advanced antenna technologies. There will be no more buffering and you could download a HD movie in seconds.
Back to the Future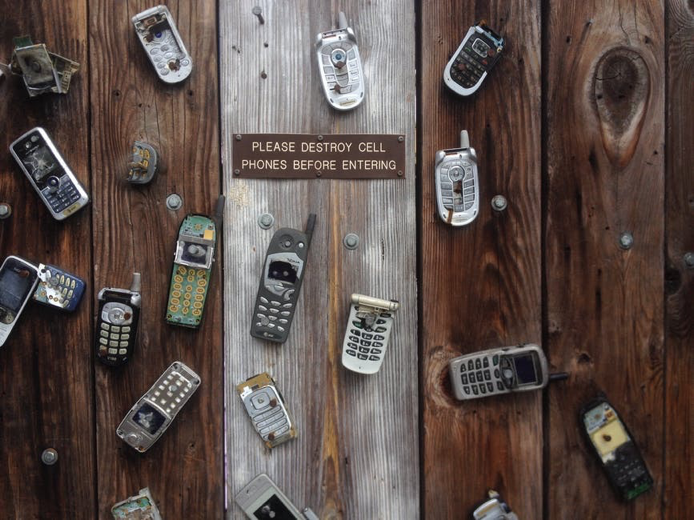 We have come a long way from the original analog 1G cellular in the 1990's. With every advent of the next generation, the one before it became obsolete because it was incompatible with the new generation. 2G allowed us to start sending text messages and 3G brought speeds of 200kps so we could go online from our mobile phones. These days 4G scales up to hundreds of megabits and gigabit level speeds allowing for quick upload and downloads of video files. Long term evolution (LTE) was added to 4G.
2020 will see us embracing 5G's OFDM which will allow us to upload and download ultra HD and 3D instantly!
One key thing to note is that experts are saying that 5G might be backwards compatible with both 3G and 4G.
5G will be occupying the ultra high frequency band of 6GHz. It is less in use and so can deliver the top speeds. But the higher up you go, the less the travels compared to the lower frequencies, and that is why there is the need for the multiple input and output antennas (MIMO's).
Aiming Higher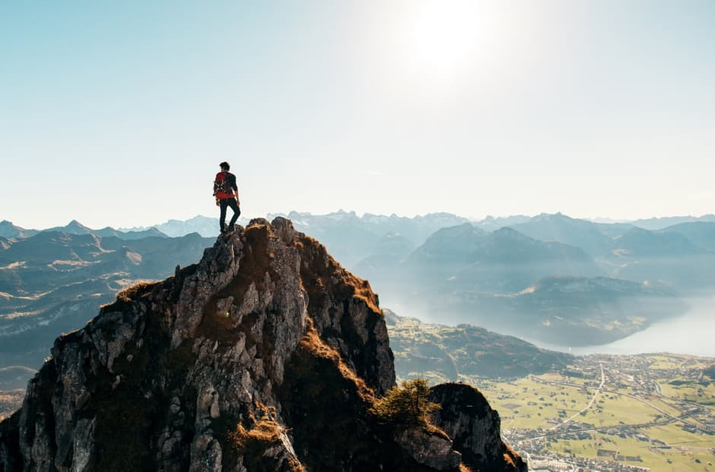 The challenge will be in getting the right zoning and permits for these smaller antennas all over the place. Governments have to get involved with working out all of the elements. There are some people that say the multi antennae approach might not be necessary as Facebook has already been using a type of 5G system called "Terragraph" that can connect many wireless access points if enough of them have line of sight connection.
At the moment the spectrum between 30 MHz and 3 GHz is full and clogged with all of our current connectivity signals and we do need to move up where it is less crowded. Of course with the arrival of 5G will come all of the devices that we will need to buy to use it.
Until 5G arrives, you can still use one of our cell phone boosters to boost your signal up to 32X!
---
Want to learn more about cell phone boosters? Read more with our definitive guide:
---
Need help? Email us today ( sales@wilsonamplifiers.ca) or give us a call at 1-800-373-2927. A cell phone signal expert will gladly assist you in getting better signal instantly.